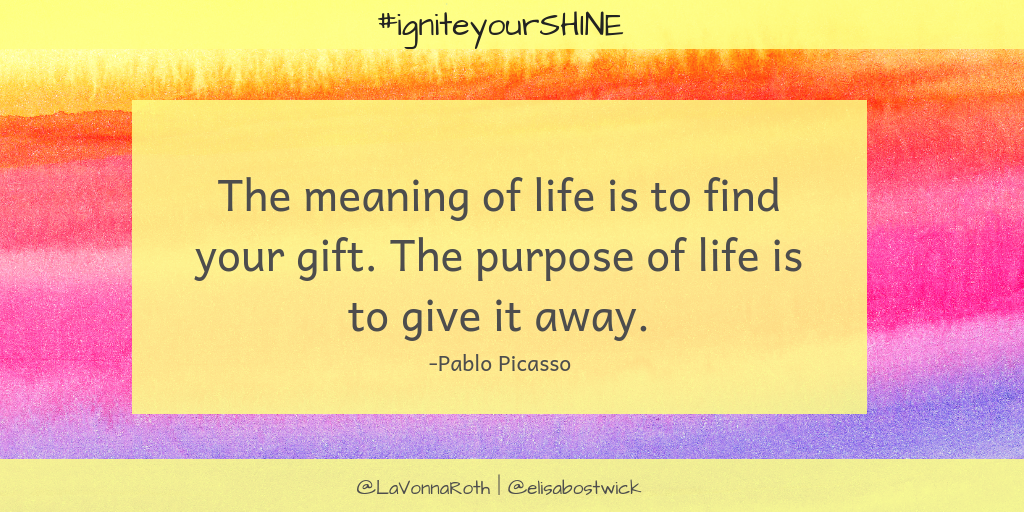 Every child has unique strengths and interests. As educators, do we take the time to honor each child for their individuality, encouraging them to S.H.I.N.E. in their own way? Developing cultures where every individual is embraced for their individuality may feel like quite a feat considering all of the demands we face. Yet doing so is exactly what supports all learners to flourish. The more people feel appreciated and have a sense of belonging, the more likely they are to contribute.
Why Ignite Your S.H.I.N.E.® in the classroom?
Each year, students arrive at school looking ahead to the new year. Excited faces ready to start fresh!  Along with this comes anxiety and uncertainty for some students, while others adjust more quickly. Some students come in ahead of the game either in academics or socially, while others hold back with apprehension or in trying to figure out how to make it through the day. No matter what your students come with, having a culture where every individual is valued is the core of Ignite Your S.H.I.N.E.® As an educator for 10 years, a struggling student myself, and then watching my daughter experience some challenges in school, I (LaVonna) knew we had to break down the box in which we put students in and that is typically a box of reading, writing, math and science. Our students are way more than that and deserve more than that!